Gluten Free Nutrition Unplugged
Welcome to my space!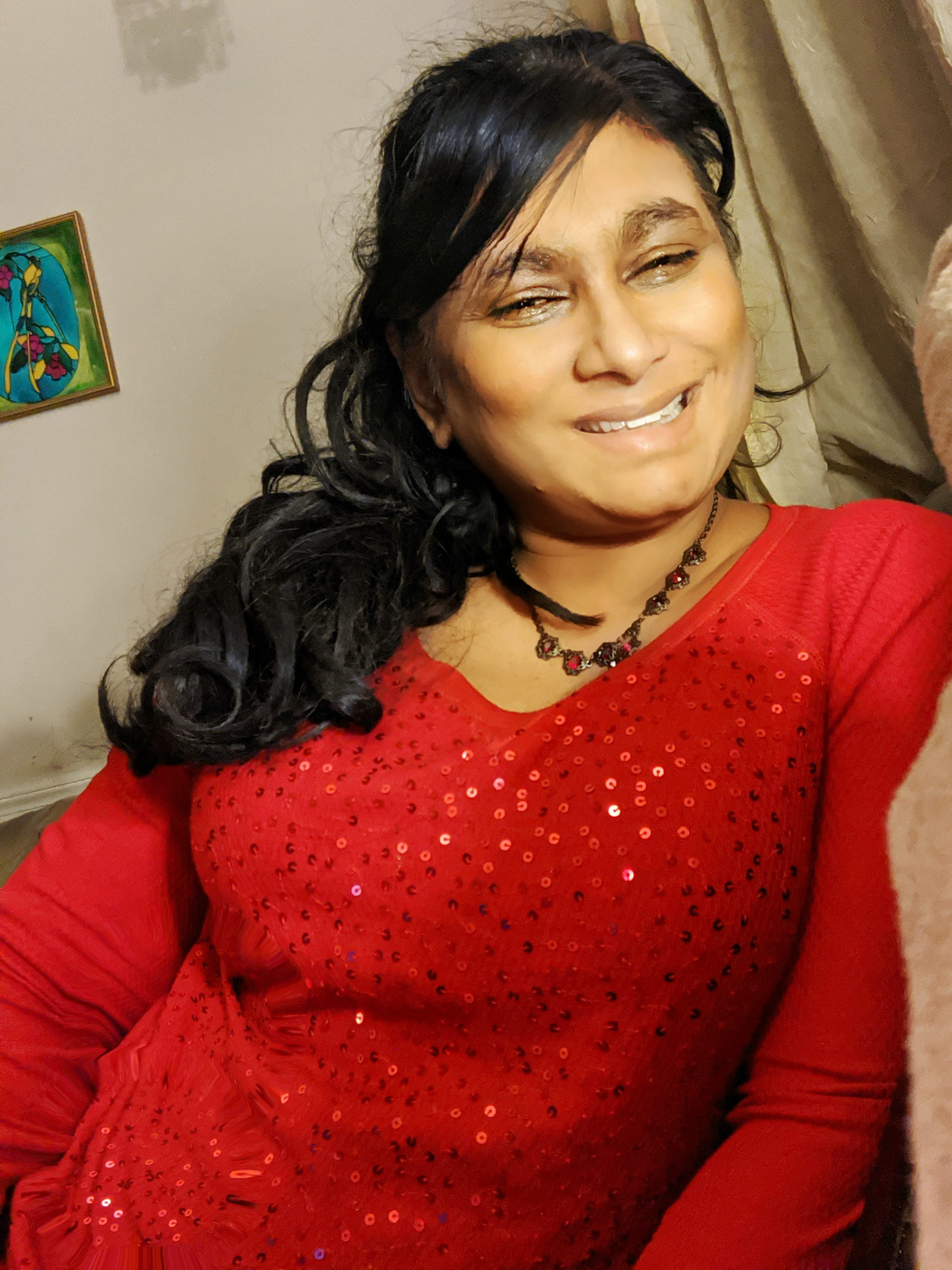 Hi there! I'm Sunithi, AKA Sue, a registered dietitian with a sweet tooth and a passion for eating healthy (quite a combo) currently working as an independent consultant in the DC Metro area. I'm also a blogger, health nut, nutrition geek who jogs to keep sane :)! I love to revamp recipes and add some 'Nutrition Bytes' to them. All my recipes are gluten free! I also blog on natural health and fitness! Visit often and drop me a note if you have any nutrition queries!
---